Media
FamilyCook Productions in the Media
New York Times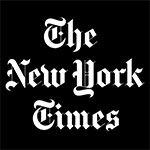 I had no idea the world of food was so big. There are so many simple, tasty foods from all these cultures that are so easy to make. You don't have to eat them in a restaurant or be a trained chef to prepare them. Read the full article
Jane E. Brody
Contemporary Pediatrics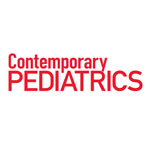 Childhood obesity is a battle fought in the office of every pediatrician.However when the solution to the problem lies in getting whole families to adopt lifestyle changes, it can be a frustrating fight. Read the full article
Les Dames d' Escoffier International Quarterly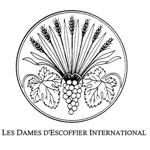 After watching how adults and children alike respond to Teen Battle Chefs extolling the virtues of cooking yourself, […] it's become crystal clear that our youth can play a central role in moving the needle on this obesity epidemic…
WBAL TV News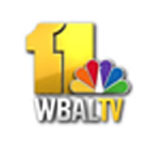 Getting teenagers to cook healthy meals – can it even be done? WBAL TV news covered a Teen Battle Chef challenge at Stratford University that does exactly that…
Brooklyn Daily Eagle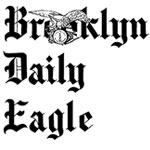 Dozens of high school students waving signs proclaiming "Live Well, Eat Healthy" […] marched across the Brooklyn Bridge on Wednesday, spreading the word about health and fitness…
Edible Manhattan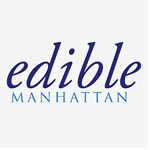 Teen Battle Chef: Not Just Knife Skills, but Life Skills
Actually, everybody was a winner, exactly as planned: No surprise as Dr. Mehmet Oz, friend of Oprah, host of the "Dr. Oz Show" and founder of HealthCorps, served as the host of the event and proud supporter of his program's budding chefs… Read Full Article
MSNBC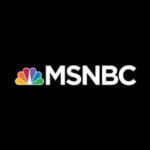 Program encourages students to drop the chips, get fit
Freedom High senior Andrew Millan is about 20 pounds lighter than he was three months ago thanks to a nonprofit-funded school program aimed at empowering students to make simple lifestyle changes…
Canton, CT Patch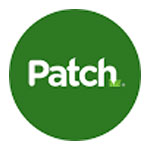 Teams of teenagers running around a high school on a Saturday afternoon with coaches on the sidelines, fans cheering and every teammate fretting over the score is certainly not remarkable — until you see what these teens are actually doing. There is no ball involved; this is a cooking competition…
York Dispatch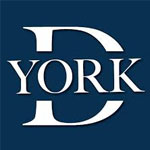 In the Kitchen with Teen Iron Chef
Teen Iron Chef is a program at Spoutwood Farm in Glen Rock, PA that teaches middle school and high school teens how to cook using fresh, healthful ingredients…
Positive Impact Magazine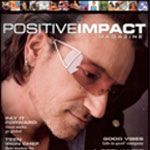 TEEN IRON CHEF: Empowering Today's Youth
The Teen Iron Chef program, developed by FamilyCook Productions in New York City, is a culinary and nutrition skill-building program that opens new horizons for adolescents and food. During seven weeks of two hour, after school sessions, teens learn about garden-to-table… Read full article
Sheryle Crutchfield
WFSB-TV "Better CT" News Show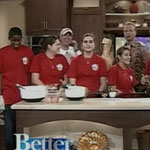 Canton Connecticut High School's Teen Iron Chefs appeared on the this local television program on Thursday, December 31st and presented festive dishes for the holidays that they had prepared in their Teen Iron Chef "Final Battle" at the local Sur La Table for such judges as the local school superintendent and the Farmington Valley Health District Commission. Farmington Valley Health District is sponsoring the program.
Gourmet Magazine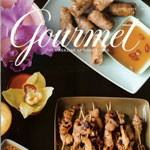 MISSION POSSIBLE: We pay homage to seven community projects based on the principal that a homeless kid can grow up to become a chef and that good food is everyone's right. As a single working mother of two, Lynn Fredericks began to feel a disconnect between herself and her children… Read full article
Today's Dietitian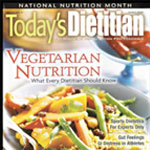 Raising Fit Kids Starts in the Kitchen
Hands-on activities for kids in the kitchen could start a love of cooking and healthy eating that lasts a lifetime. Think back over the last year to the various parents and children you have counseled as a dietician — maybe parents with a picky eater on their hands…
Kindy R, Peaslee, R.D.
Art Culinaire
The best educators are those who not only have an inherent desire to share their knowledge with others, but who do so with such vibrant enthusiasm that their students are enticed to learn, enlarge their world views, and enrich their lives. Lynn Fredericks is such an educator… she is an inspiration to all of us — professional chefs, parents and educators – who are concerned with raising inspired, enthusiastic children and enhancing parent-child relationships…
Brooklyn Daily Eagle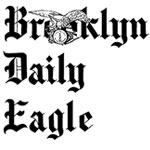 HealthCorps students, including budding chefs from Kingsborough Early College School in Brooklyn, recently competed in the organization's first annual Teen Iron Chef Competition in collaboration with Family Cook Productions…
TIME Magazine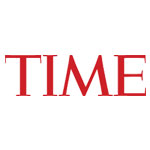 The month-long [Dinner Party] program for elementary school teaches students all about throwing a dinner party, including how to invite guests, plan a menu, cook and show good manners…
The Daily News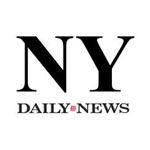 The [Dinner Party] program is not about turning students into mini Martha Stewarts. Rather it teaches children – and their parents – to view mealtime as a celebration of family. At a time when some children's pain is so deep they are turning ot guns, ti's vital that busy parents spend more time getting to know their children, says the author of 'Cooking Time Is Family Time," Lynn Fredericks. "Around a table, it's easier to talk about opinions and feelings."
Family Circle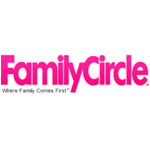 The [Dinner Party], an in-school program, aims to teach students about nutrition, cooperation, and , most important, about the benefits of family dinnertime. The guests [8th grade students and their parents of the Community Academy Public Charter School in Washington, D.C.] who attended were most impressed . "Imagine making a six-course meal for 100 people," says Caitlin Wood-Sklar, an organizer. "They made Vietnamese spring rolls by hand."
The Washington Post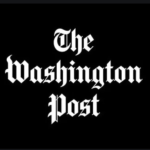 Advocates want restaurants to stop catering to young diners with kids' menus.  "With the right encouragement, kids will eat anything," Gray said.