AMerican kidney Fund – Kidney kitchen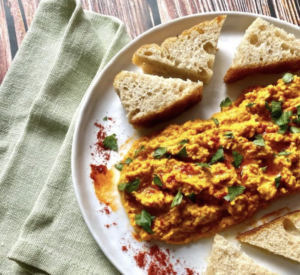 The American Kidney Fund has partnered with FamilyCook Productions for our skilled recipe development to provide 'kidney friendly' recipes for their new Kidney Kitchen website.The recipes we provide are vibrant and delicious for kidney patients throughout the United States, offering selections that appeal to a wide range of ethnic groups and food preferences. On Kidney Kitchen, you can find our recipe collection showcasing hundreds of delectable options for the needs of patients at all stages of kidney disease.
Our latest offering of bilingual recipe videos on Kidney Kitchen feature meals from around the world that kidney patients previously never thought they could eat. Tune in and see them for yourself.