Team Chef Challenge
Nutrition and Life Skills Program for Adults
Team Chef Challenge is our exciting nutritional cooking program for adults! Based on our popular Team Battle Chef program, participants work in a team to "battle" with another team as they prepare delicious, multi-ethnic meals using fresh, healthful ingredients and sophisticated culinary techniques.
The program is designed to empower adults with the skills to be self-sufficient to prepare healthy meals and create healthy eating environments. Through this program, participants will:
Build a firm foundation in basic nutrition, healthful meal planning and preparation
Decrease unhealthy eating behaviors such as reliance on processed foods and frequent meals away from home
Increase healthy behaviors like consuming more fruit and vegetables
The program construct and recipes have been field-tested for over 18 years in cooking workshops. That knowledge has been harnessed into an 8-session program that works best when scheduled once per week…
Corporate Programs
Spokesperson and Other Corporate Education Programs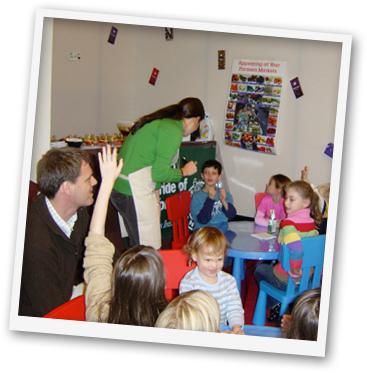 FamilyCook works with select companies whose product or service – restaurant, food market, food product or cooking tool — supports our mission.
For such companies, FamilyCook and our Founder, author Lynn Fredericks, can provide or be engaged for:
Educational program creation for product or service promotion
Group lectures
Satellite television and radio media tours
Special events and product launches
Endorsements
Television & Video Cooking Presentations
Other Spokesperson projects


Some of the companies and organizations for whom Lynn Fredericks has served as spokesperson:Barilla Pasta; 3-M Corporation; Tupperware; French's Mustard; Ralston Foods; Wegmans Food Markets; American Institute of Wine & Food; Les Dames d'Escoffier Green Tables Initiative; Health Now; Junior League…
Institutional Programs
Recipe Development and Food Service Staff Training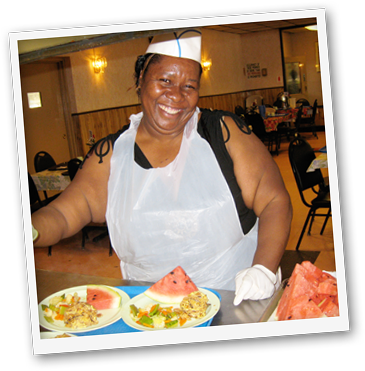 Institutional food service operations are looking to improve the quality of food service for:
Daycare
Hospital
Adult Care Facilities
Schools


Such improvements range from recipe development using more fresh ingredients (e.g. vegetables, whole grains, legumes, etc.) to more scratch cooking in place of "heat and serve" options prepared and frozen. Additionally, local procurement is another trend in such institutional food transformation planning.FamilyCook Productions has extensive recipe development experience and provides effective food service staff training…