4 Ways FamilyCook Can Help You Overcome Funding Challenges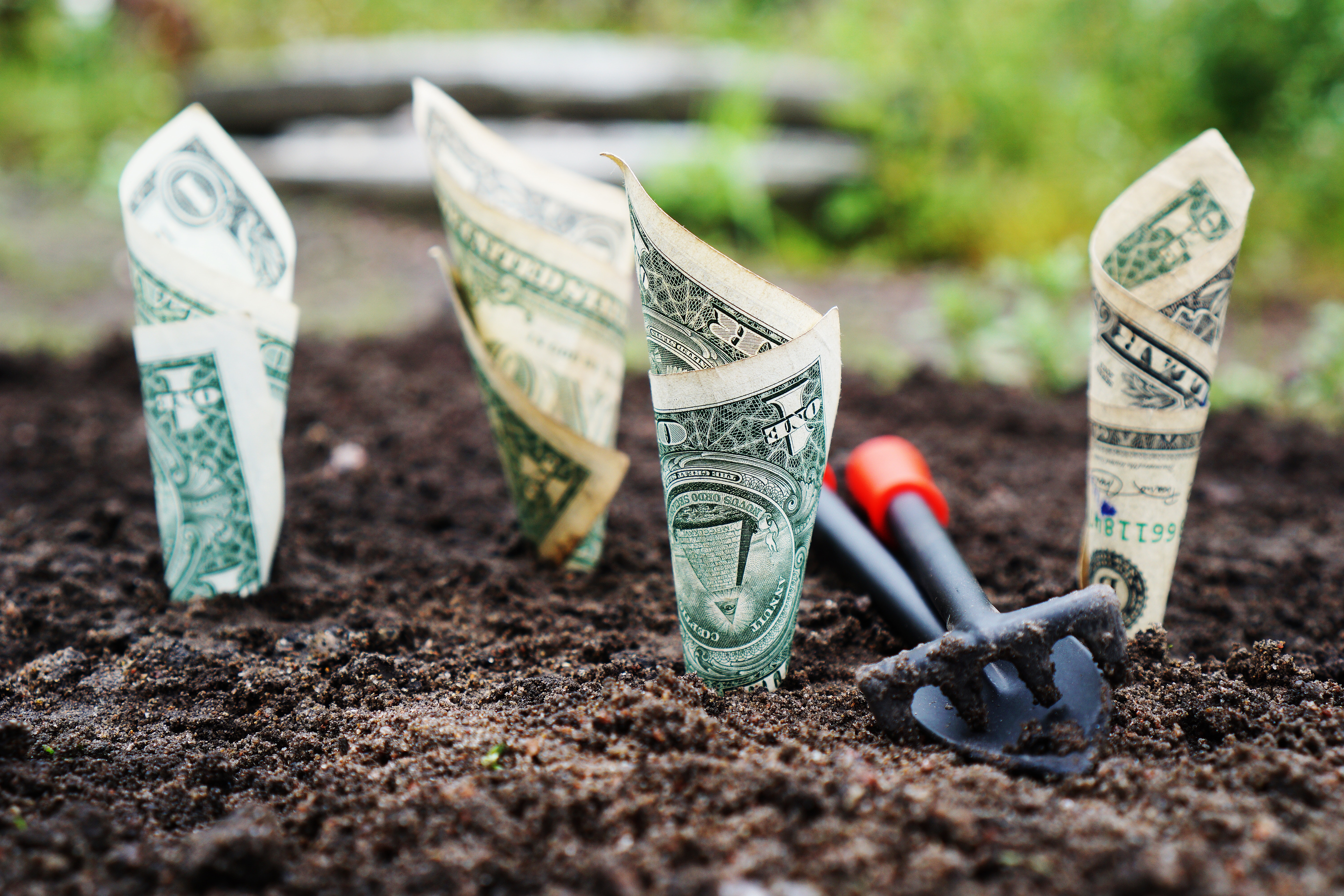 Funding is by far the #1 challenge our Teaching Kitchen (TK) colleagues face. Conducting effective programming in Teaching Kitchens is expensive because:
it's best when it's hands on;

cooking classes take time, and ideally involve multiple sessions;

food is costly (we're talking seasonal produce);

and staffing is typically multidisciplinary.
It's also challenging to find a sustainable revenue source to move past the pilot stage.
Interestingly, numerous colleagues actively involved in Teaching Kitchens have been successful in finding capital funding to build nice TK facilities. But then the facility is way underutilized, because the above outlined-expenses are difficult to fund. It's really hard to push past into a regular, sustainable and scalable TK programming model…  
Or is it?
While FamilyCook does not have a magic wand to make all your funding challenges vanish, we know that hospital administrators, individual private donors (e.g. hospital benefactors) and foundations want to see a few key things that we can help with:
evidence based programming yielding measurable outcomes, to ensure one is not throwing good money after bad;
statistically significant outcomes — cohorts that are sizable enough to attain meaningful results that can be extrapolated into scaling to serve more patients;
ongoing program measures, with a continual feedback loop to ensure each round results in new learning that is infused back into programming, to continually push outcomes higher and higher in efficacy;
plan for scaling and a business model for sustainability.
Let's look at these one by one, understanding that they are interdependent and flow into one another:
1. Evidence-Based Programming

FamilyCook (FCP) Programs have multiple rounds of studies and evaluation, not to mention the '10 experiential drivers' (new area of research that demonstrates our program efficacy and will benefit all TK players as these studies are published). This gives funders confidence that TK programs will hit the ground running.
View our 10 Drivers Infographic to see how they work!

2. Statistically Significant Outcomes

Because our programs are scalable from the get-go, partners working with FamilyCook can conduct multiple cohorts simultaneously, and systematically measure results using our embedded program measures.  This creates a larger sample size and more confidence in achieving significance in the outcomes. Funders and hospital administration want to see they will have usable data that can be applied to subsequent funding proposals or that supports the 'shared medical appointment' model that has been pioneered by Cleveland Clinic, among others.
3. Ongoing Program Measures
Ongoing data collection (both biometric, other quantitative and qualitative data) is critical. But developing program evaluation is costly and time consuming, as are collecting measures and analyzing data. FCP can save you thousands by taking advantage of our years of expertise, embedded measures and research assistants.
Check out this Case Study on Teen Battle Chef
4. Scaling Protocol and Business Model for Sustainability 
This is probably the most important issue once an effective Teaching Kitchen program has been established by one hospital or a system of multiple affiliated hospitals. The big goal is replicable, there are reliable outcomes among multiple cohorts and, ideally, within multiple settings. FCP research on the "experiential drivers of behavior change' and its program replication across diverse settings across the US has demonstrated a critical point: you don't need a different program for each new setting.
Programs that effectively employ FamilyCook's behavior change drivers guarantee reliable results. They've been tested for 20 years.  So when you can confidently utilize a program across multiple hospitals or multiple ancillary community sites – you can scale knowing you will get the same strong outcomes.  It would cost tens of thousands of dollars to develop very different programming for every setting or slight variation of dietary disease. With FCP program designs, this is unnecessary. You simply add the appropriate clinical support – that can be outside the kitchen.
Read more about our Sustained Effect Study here.
As part of replication, our model uses 60% distance learning to train TK staff. This is a huge money saver. We are able to achieve the efficiency of live training while ensuring TK facilitators are effective in leveraging our experiential drivers in your classroom settings. These cost savings of not having to build the training for scale from scratch are huge.
---
FamilyCook is dedicated to positively impacting public health and well-being through the power of Teaching Kitchens. We have partnered with countless organizations, schools and hospitals to deliver the programming to fulfill our mission. If you need help with your Teaching Kitchen, we're happy to put our research, programming and expertise to work for you. Please don't hesitate to reach out —Whatever your challenge: funding, measurement, retention… we've been there and can help you through it!
You may contact the FamilyCook Team here.