Challenges for Teaching Kitchens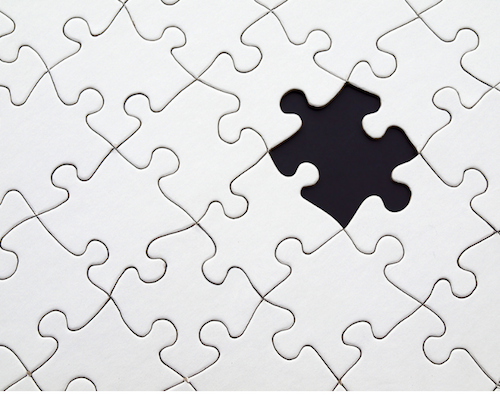 Challenges for Teaching Kitchens
A couple of weeks have passed since the Teaching Kitchen Collaborative Research Day, and I find myself still thinking through all of the amazing speakers and the research they presented. But while there are clever innovations in the Teaching Kitchen space, we still have work to do. Throughout the one-day event, some real challenges to our Collaborative emerged. In all of the excitement about new ideas for Teaching Kitchens, I don't want to lose sight of some of the tougher discussions we need to continue to have.
Wendy Weber from the National Institute of Health (NIH) pointed out:
Food intake is under the individual's control
Behavior change is difficult to maintain
We're competing with the media to influence individuals' choices
She charges us as a group to think about how we can overcome these challenges and move forward to show effectiveness and ways to measure. What's the best duration for success in sustainability? What's the best location – is it a clinical setting? How can we shift the impact of media messages?
While much has been done in behavioral medicine to get people to make healthy choices, as Wendy noted, we often don't know why certain efforts worked or how they worked. That said, my team here at FamilyCook has developed an effective model, alongside Columbia University, to understand the drivers of behavior change outcomes, so that we can replicate those successful shifts. I encourage you to reach out to us for help with measurable, sustainable behavior change. That's where we really shine, and we love sharing our knowledge, especially with other Teaching Kitchens.
Jennifer Massa of the Harvard T.H. Chan School of Public Health reminds us that we need standardization and validation for Teaching Kitchen research. As a group, we should be working toward developing common evaluation tools and measurements.
Dr. Frank Hu, Department of Nutrition Chair at the Harvard School of Public Health suggests that our roles as Teaching Kitchen Collaborators is to translate dietary guidelines. To combat misconceptions often perpetuated in the media, we're charged to advocate for dietary patterns rather than nutrients exclusively.
There's plenty of work to be done, but that's why I'm so grateful to be a part of this Collaborative Group. I met some truly bright people who I am looking forward to further collaborating with.
In closing, I'll leave you with a thought from the TK Collaborative's founder, Dr. David Eisenberg (Harvard T.H. Chan School of Public Health):
"A Teaching Kitchen can be described as a 'life skills immersion class' — it's transformative and essential learning for developing and sustaining a healthy lifestyle."